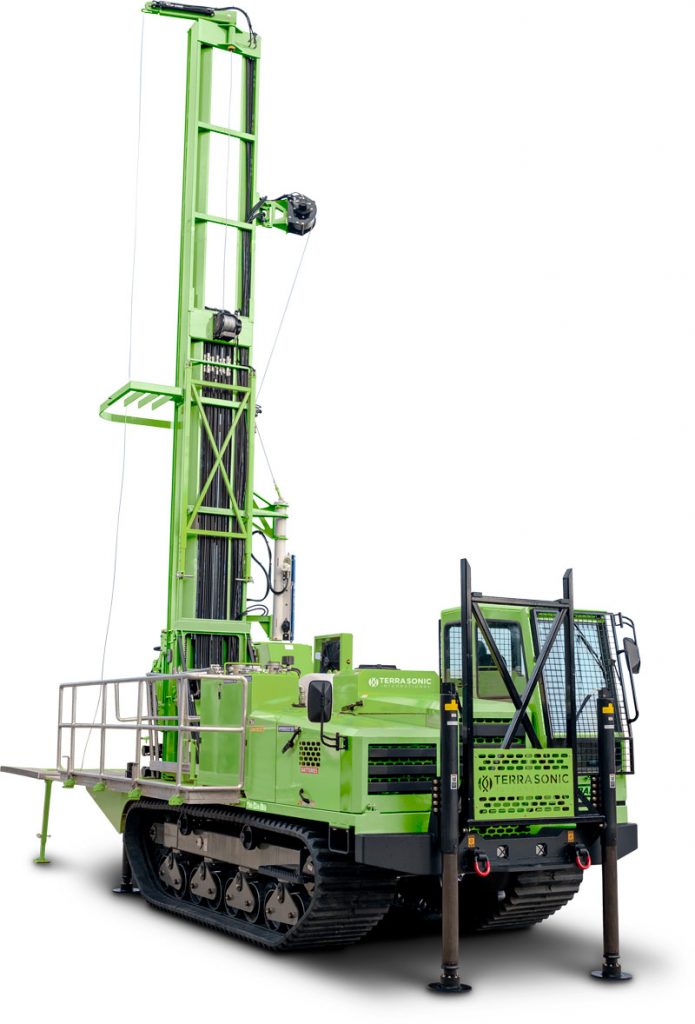 Terra Sonic International is the only sonic drill rig manufacturer in the world that is committed exclusively to sonic drilling technology—Sonic Rigs, Sonic Heads, and Terra Sonic Tooling.
We believe being the industry leader requires this singular focus. When you choose Terra Sonic, you're leveraging a commitment to sonic innovation that spans more than three decades and represents more than 400 combined years of sonic drilling experience.
Terra Sonic was created by sonic drillers for sonic drillers. Every TSi rig, head and tooling component is crafted by sonic drilling experts with decades of experience who know what it takes for you to succeed in the industry.
---