The global footprint of Terra Sonic International continues to expand. A newly opened office in France will be homebase for Terra Sonic International Europe. The TSi rigs will be designed by Terra Sonic, built locally in Europe.
---
The TSi Difference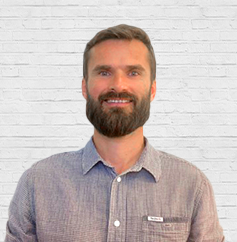 We Understand Your Business
TSi Europe will follow the long-established TSi model of making its customers successful in Sonic drilling through the world's finest Sonic Drilling equipment, the most experienced training by Master Sonic Drillers and the highest levels of service and support.
TSi Sonic Rigs: Built by Drillers, for Drillers
Terra Sonic International is the global leader in Sonic Drilling technology. TSi designs and manufactures a complete line of Sonic Drill Rigs including Truck-mounted, Crawler-mounted and Skid-mounted rigs and Support Equipment.
The Terra Sonic Advantage
When you purchase a Terra Sonic International Sonic Rig you can expect to achieve:
Near "in situ" core samples—the highest quality cores possible via any coring methodology
A drilling speed that is consistently 3–5 times and sometimes 10 times faster than non-sonic drilling methods
Reduced time in the field for technical support and oversight professionals that results in decreased overall project costs
No premature refusal in almost any lithology
---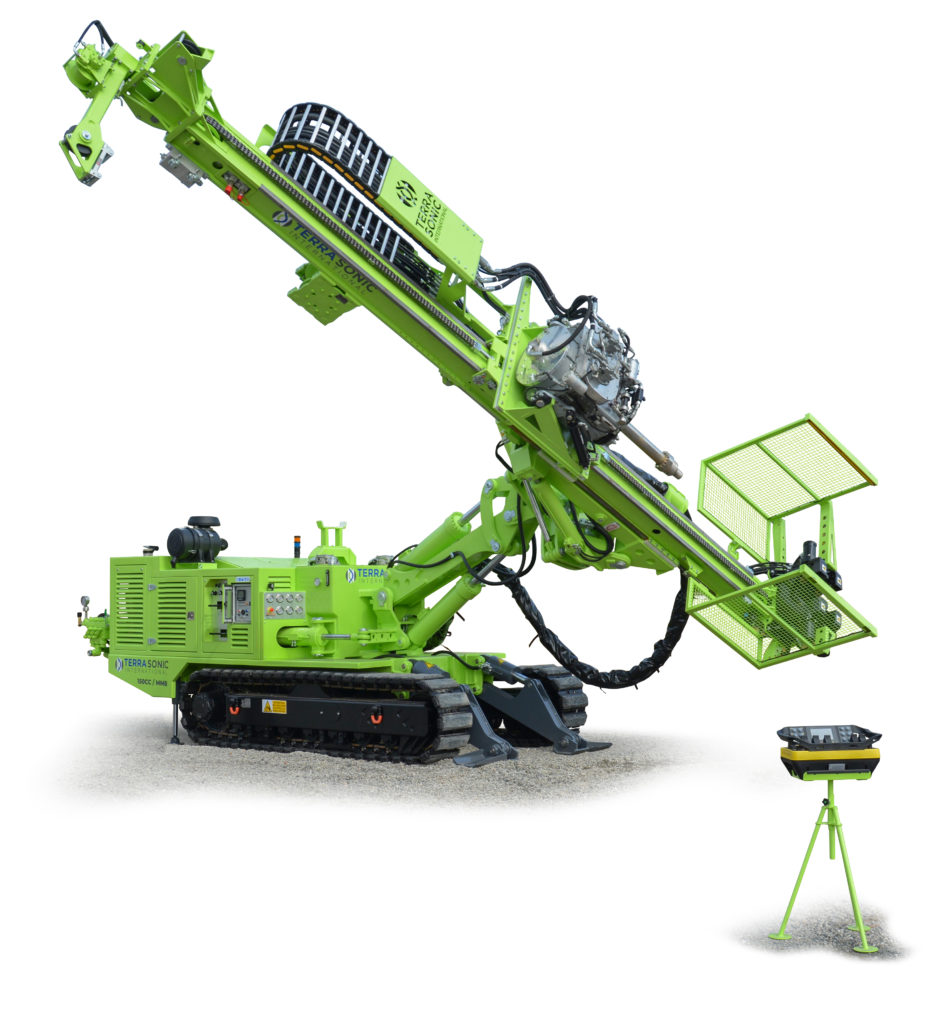 TSi 150AC8 – Crawler-Mounted Articulating Sonic Drill Rig
At the base of every TSi 150AC8 Sonic Drill Rig is a remarkably durable Massenza MM8 platform engineered specifically to accommodate the TSi 150 Sonic Drill Head. An articulating mast allows drilling at a variety of angles, making it ideal for micropiles, anchors, geotechnical investigations and geothermal boreholes. The versatility of the articulating mast allows drilling at angles between vertical and 130 degrees in any directions. The proprietary TSi 150 Sonic Oscillator provides the world's most productive use of Sonic power.
---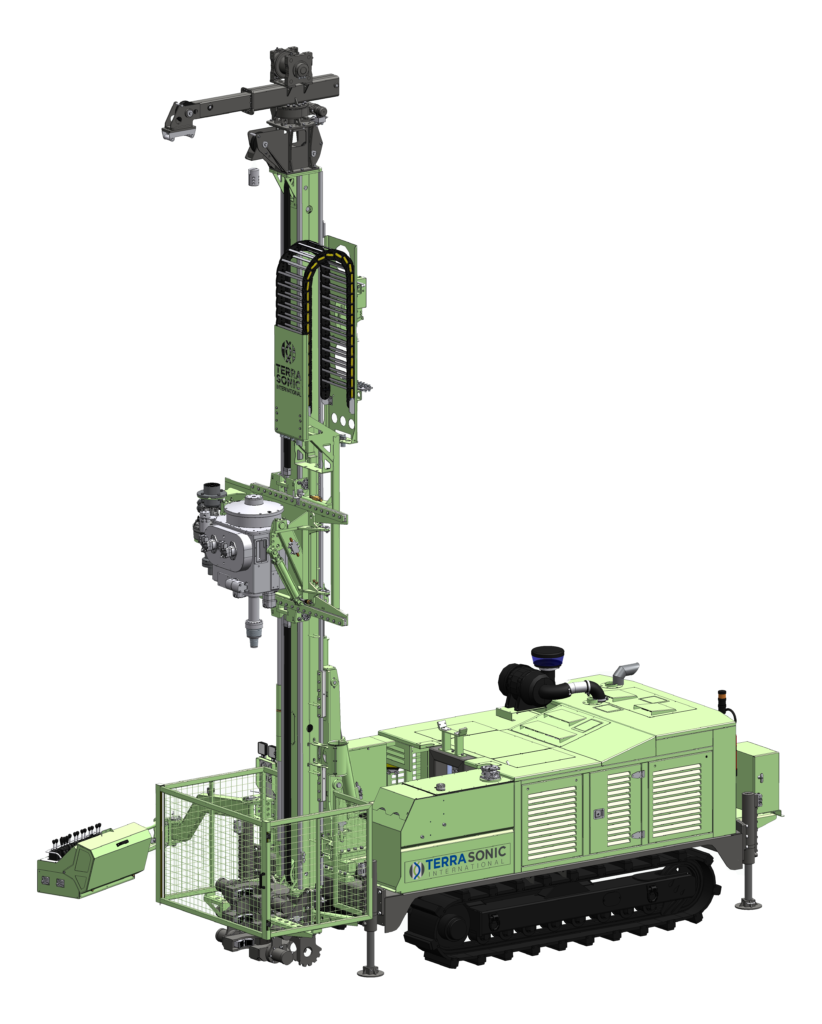 TSi 150CCE – Compact Crawler-Mounted Sonic Drill Rig (Coming Soon)
The TSi 150CCE is ideal for tight access applications, projects that require limited workspace and indoor spaces. While the TSi 150CCE is compact, it offers industry-leading power. Measuring 5.85 m x 2.16 m x 2.21 m, the TSi 150CCE fits inside a standard 20 cubic yard sea container and weighs just 10,160 kg. The 150CCE has a drilling depth of up to 243.9 m, depending upon the lithology and casing design and it can drill from vertical to nearly horizontal. The 150CCE is driven via remote control with trekking speeds up 5.6 km/hr.
---
All Support Equipment Features
Bridge Crane on Sliding Frame: steel construction, 226.79 kg capacity
Air Hoist with choice of 136 kg or 226 kg capacity. Air supplied by pneumatic line connected to air tank
Custom-designed pipe racks hold up seventy-eight 8.89 cm x 3.05 m rods on one side and thirty-six 15.24 cm x 3.05 m casings on the other
Work Bench
Four Jacklegs
Hydraulic Tank
PTO Driven Hydraulic Pump
---
TSi Counts Among Its Customers
Sonic Drill Contractors
Consulting and Engineering Firms
Government Agencies
Geologists
Industrial, Chemical and Mining Companies
Geotechnical and Geo-Construction Firms