---
A New Partnership.
A New Benchmark in Sonic Drilling.
Two of the world's most recognized names in drilling have joined forces to bring you the ultimate fusion of quality and performance. Massenza and Terra Sonic International are delivering industry-leading power, reliability and efficiency. The global drilling industry will never be the same.
Terra Sonic International: No Substitute for Experience
Terra Sonic is committed to sonic and only sonic. More than 400 combined years of experience in sonic drilling is your absolute assurance of quality and innovation that performs like no other.
Massenza Drill Rigs: An Industry Icon Leads Again
Massenza has a 100-year record of leadership in the global drilling industry, including helping to engineer the switch to hydraulic solution drilling. That leadership lives on with Massenza's commitment to sonic.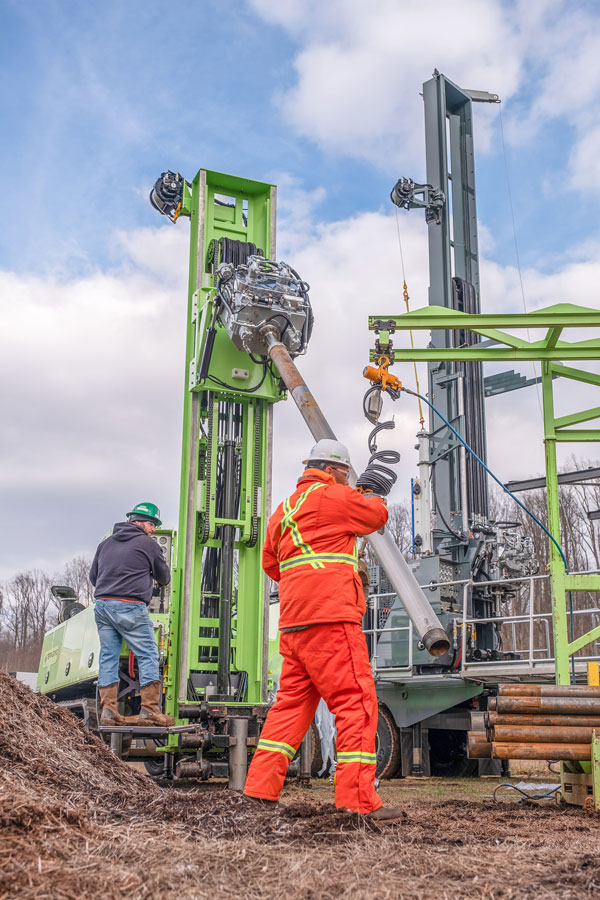 Terra Sonic 150AC8
The Terra Sonic 150AC8 combines the unrivaled reliability of the MM8 Drill Rig with the unmatched power and efficiency of the TSi 150 Sonic Drill Head.
Re-engineered from the ground up. Unparalleled performance from the ground down.
At the base of every TSi 150AC8 Sonic Drill Rig is a remarkably durable MM8 platform engineered specifically to accommodate the TSi 150 Sonic Drill Head. The result? Europe's most powerful, reliable sonic drill rig.
The TSi 150AC8 articulating mast allows drilling at a variety of angles, making it ideal for micropiles, anchors, geotechnical investigations and geothermal boreholes.
A remarkably versatile articulating mast allows drilling at angles between vertical and 130° in any direction.
The proprietary TSi 150 Sonic Oscillator provides the world's most productive use of sonic power.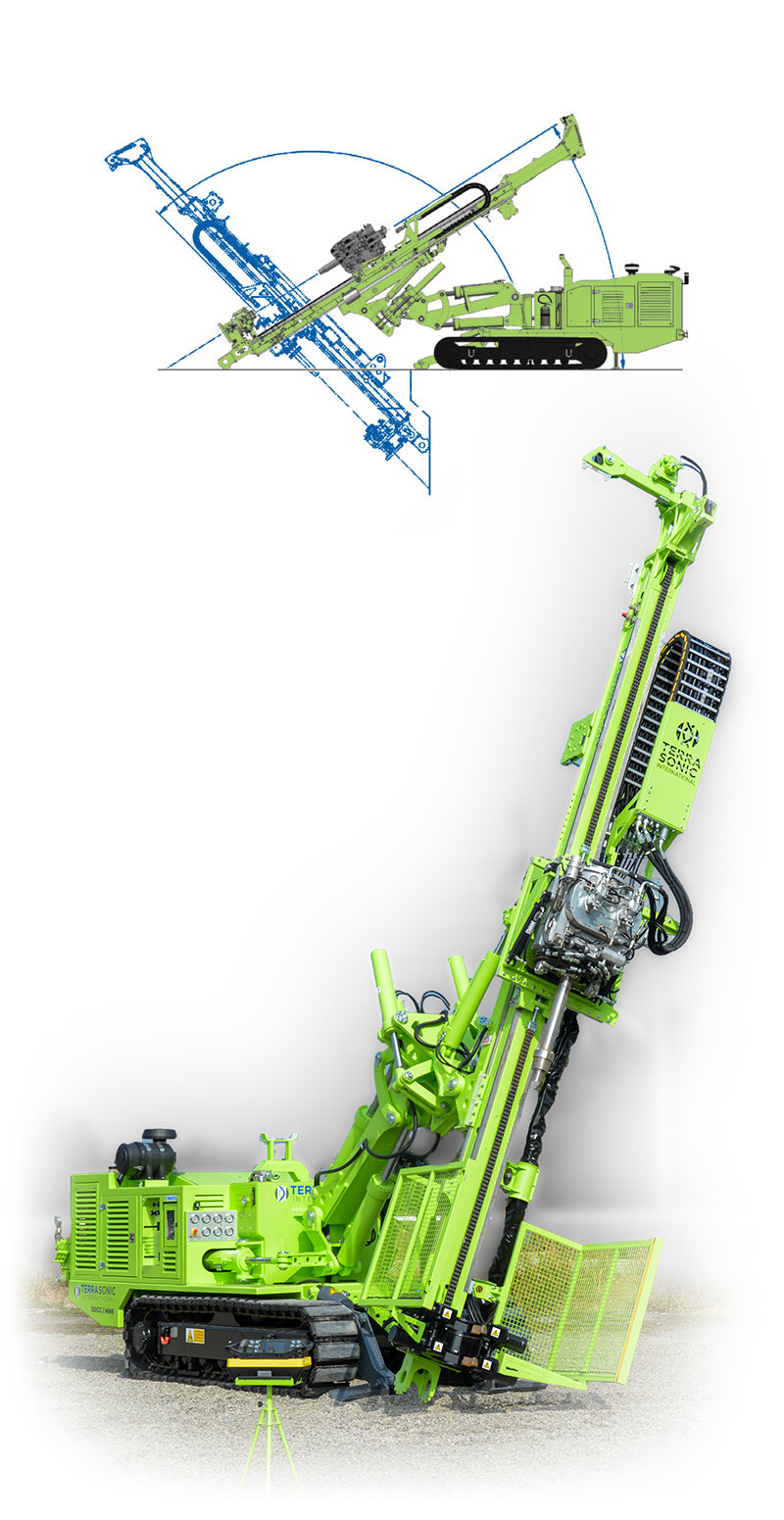 ---
Contact us for more information on Terra Sonic's relationship with Massenza and the new 150AC8 Sonic Drill Rig