TSi Sonic Drill Rigs are changing the way drilling is done in virtually every industry. See TSi Sonic Drill Rigs on location and in action to learn how efficient, effective, and safe sonic can be.
---
BETTS DRILLING, INC.
Betts Drilling is leading the way in environmental, geotechnical and remediation throughout the Southeast. Betts' experience and expertise combined with TSi Sonic Drill Rigs is providing innovative, cost-saving solutions to its clients.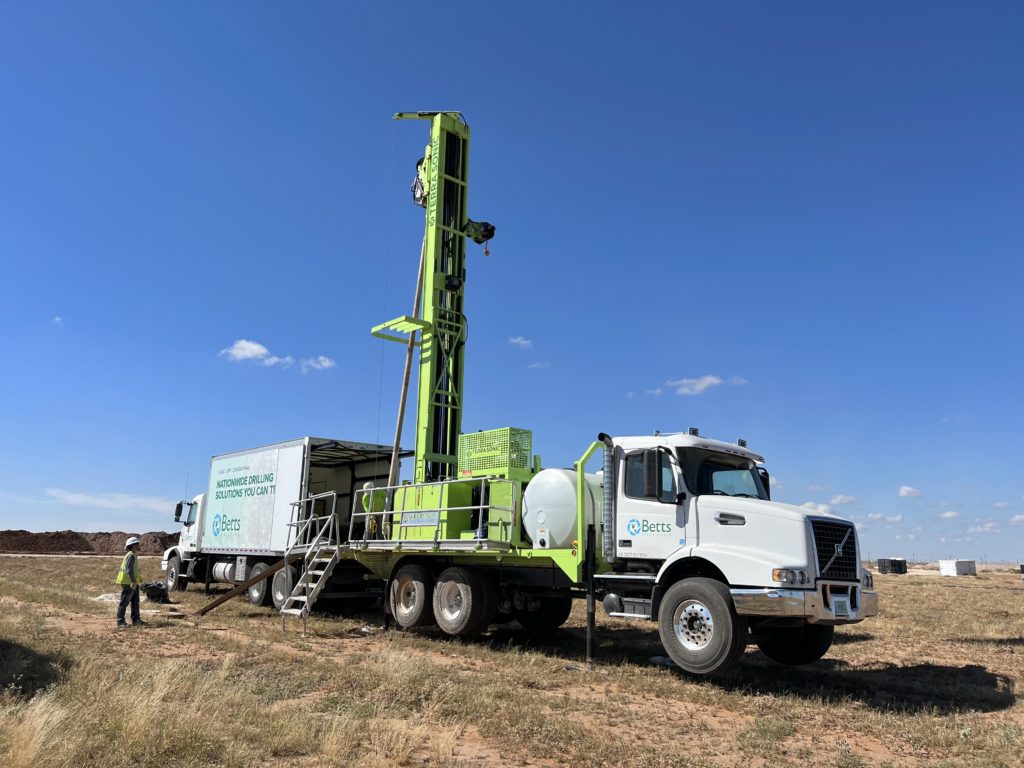 ---
YELLOW JACKET DRILLING SERVICES
'Yellow Jacket's Terra Sonic TSI 150T truck mounted sonic rig. Featuring all the driving power required to drill in virtually any type of formation and the ability to collect a variety of environmental and geotechnical samples.
---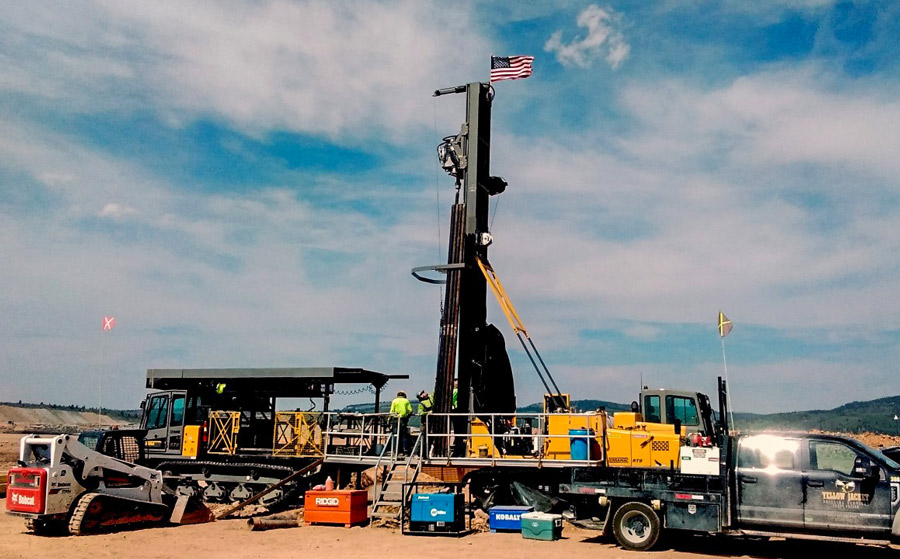 Record Depth – Sonic Instrumentation Boring in Montana (737-foot wireless subsurface monitoring installation)
According to Brian Owens, YJDS's on-site sonic operator, our 2020 Crawler-Mounted 2020 TSi 150C Sonic rig with its 150 HP Sonic oscillator generated ample resonant Sonic energy to advance the drill string to an impressive depth of 737 feet and could have easily advanced the boring further. […]
YJDS is a full-service contract drilling and sampling company that serves markets across the Western USA. Currently, YJDS is operating a new fleet of eight Terra Sonic International rotary sonic rigs including full size crawler, compact crawler, and truck-mounted rigs.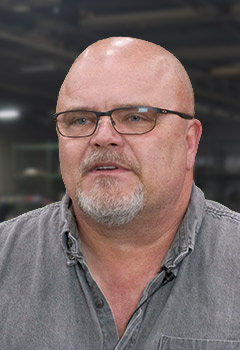 SCOTT ROOKS
Service Manager
20+ Years Experience