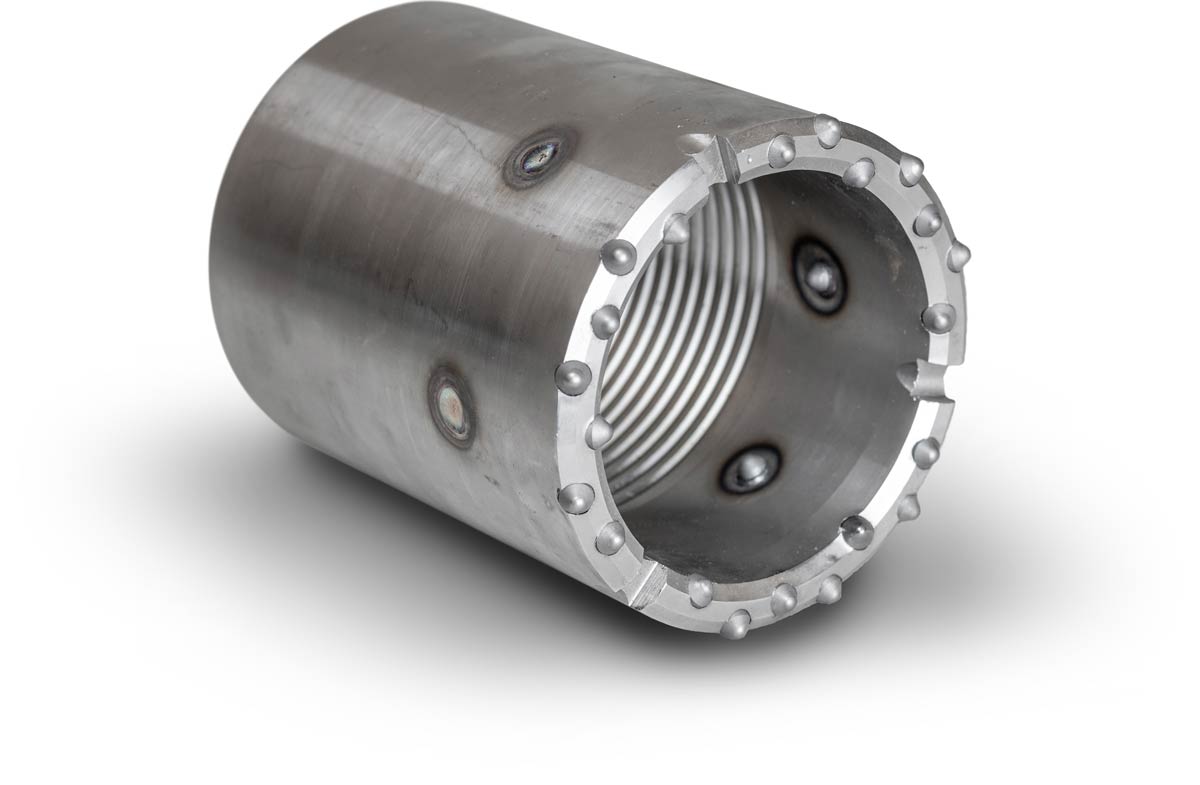 Terra Sonic offers a complete sonic system, with Terra Sonic Heads, Terra Sonic Drill Rigs, and Terra Sonic Tooling engineered and precision-crafted to work together seamlessly.
The TSi Complete Sonic System represents the industry standard for sonic drilling technology created for sonic drillers by sonic drillers. More than 20 years of design modeling and empirical testing have resulted in proven designs that transfer resonant sonic energy to the bit with unsurpassed efficiency and reliability.
TSi Sonic Tooling and Components
Terra Sonic tooling and components represent decades of sonic drilling experience over thousands of projects in various geologic formations all over the world. TSi Sonic Drilling Technology has continuously evolved and been perfected, resulting in the industry's most durable, reliable, and long-lasting sonic drilling products.
Precision-crafted in the USA at our state-of-the-art manufacturing center
Highest quality USA steel, heat-treated, machined and fabricated for durability
The industry's most stringent quality-assurance process
Exclusive, optimized thread design to meet the rigorous demands of sonic drilling
Compatible with virtually any sonic rig manufacturer
---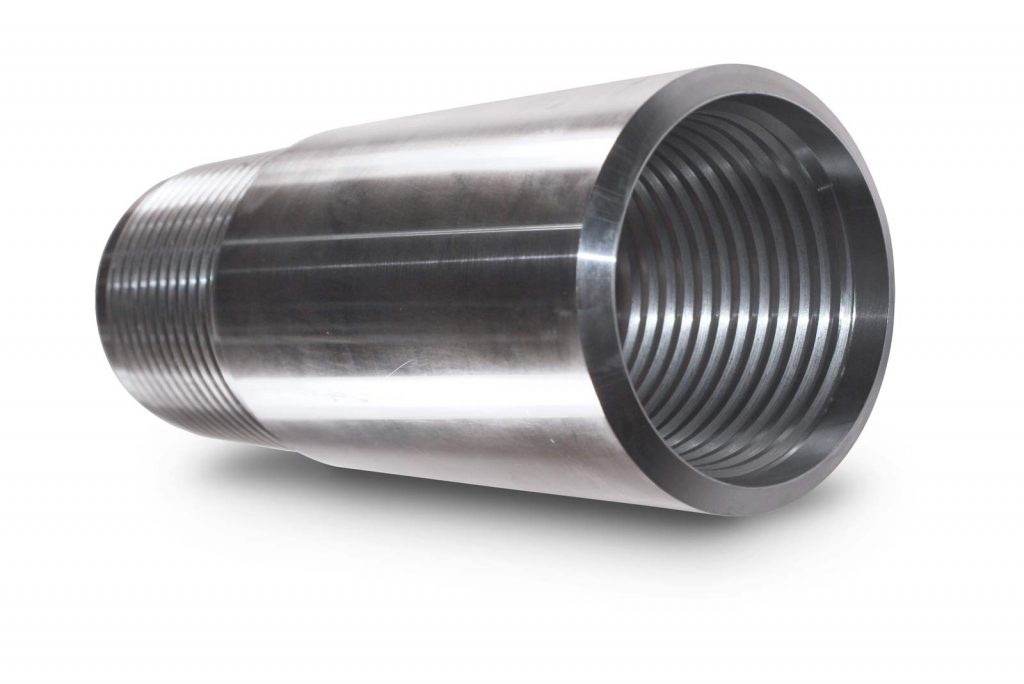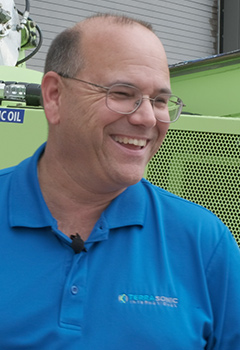 MIKE SCARINGELLA
Sales Manager, 27 Years Experience