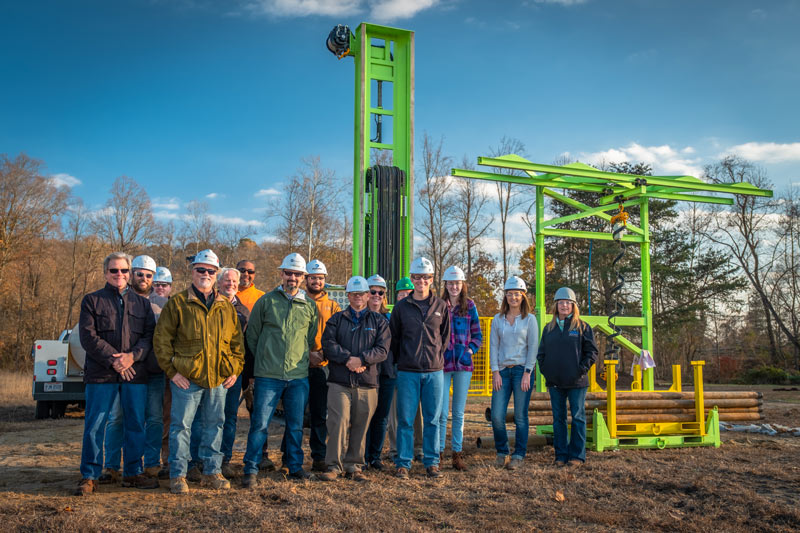 Terra Sonic provides monthly opportunities for customers to attend a sonic demonstration at our factory in Marietta, Ohio where they will see a sonic drill rig performing continuous core sampling, flushing drill casing, SPT sampling, diamond coring, and the new Sonic Percussive Method (SPM). They will also see a demonstration of the new Terra Sonic Universal Gantry (TUG) for hoisted delivery and take-away of all sizes of Terra Sonic Tooling (rods, casing and core barrels) to and from the sonic head.
Our guests will also experience a tour of the factory and see the inner workings of a sonic head, rigs under production, Terra Sonic Tooling fabrication, and meet the team that will support their sonic business. They will also learn about our current R&D projects and some of the advances in sonic technology we are working on.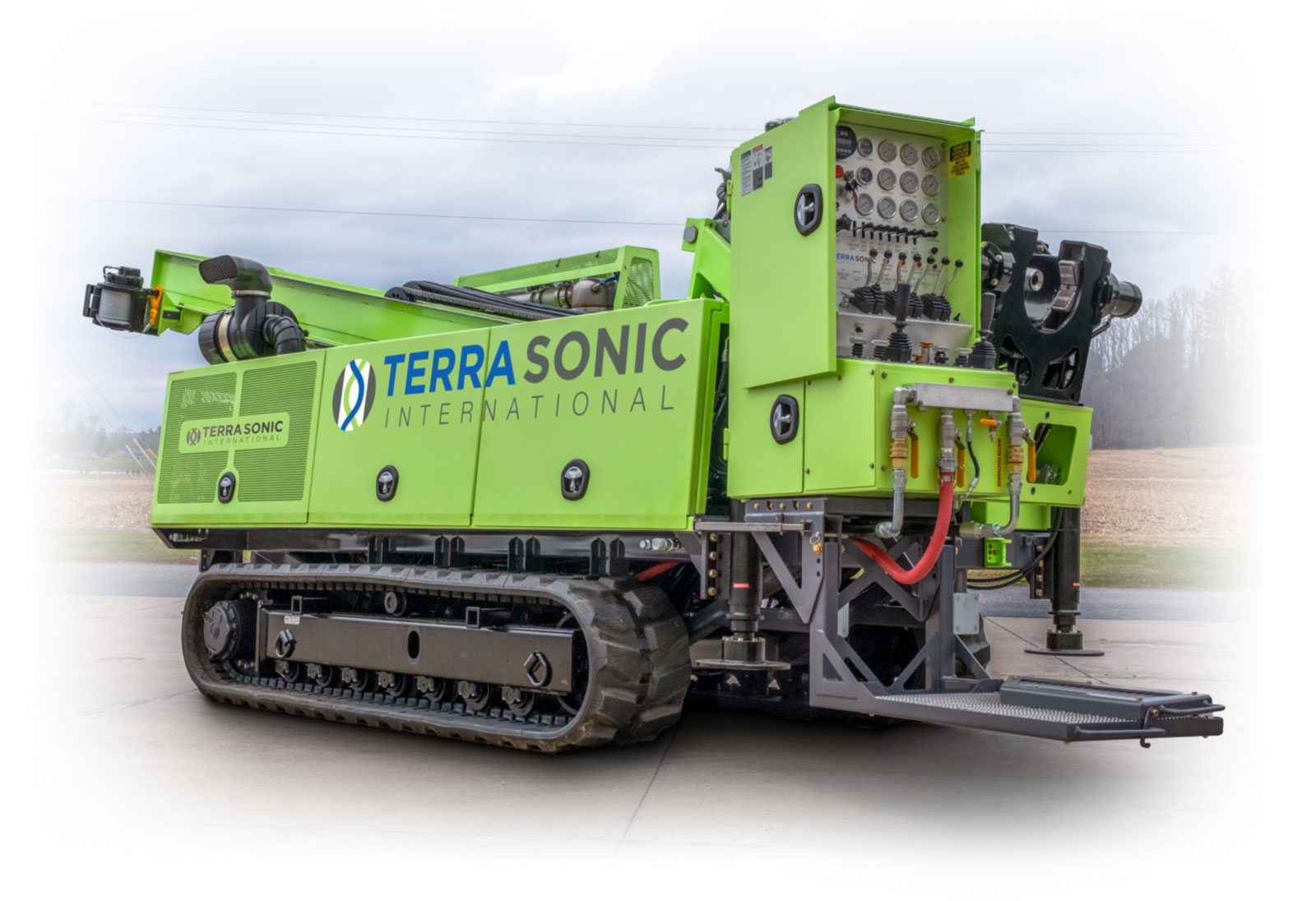 Hands On. In Person. In Action.
Schedule a Terra Sonic Demonstration with the Industry's Most Experienced Master Drillers
Why see a TSi Sonic Rig in action? Because until you do, it's impossible to comprehend the speed, accuracy, and efficiency Terra Sonic provides—with minimal waste, no refusal and unmatched safety. You have to see it to believe it.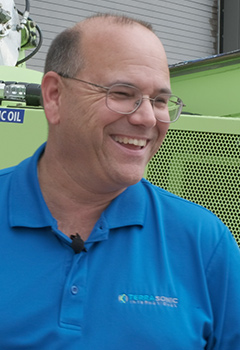 MIKE SCARINGELLA
Sales Manager, 27 Years Experience