LEARN HOW TERRA SONIC IS BREAKING NEW GROUND!
Terra Sonic International is the only sonic drill rig manufacturer in the world that is committed exclusively to SONIC technology – Sonic Rigs, Sonic Heads, and Terra Soinc Tooling. We are your Sonic Drilling Partner, with the ongoing technical support and training to help you succeed.
Meet us at BOOTH #509 at the NGWA Groundwater Week in Las Vegas!
DISCOVER THE WORLD'S LEADING SONIC DRILL RIGS
---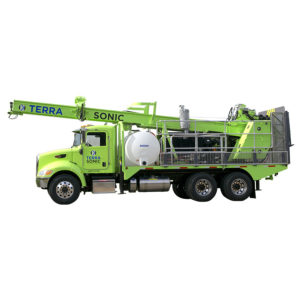 150T • Truck-Mounted Sonic Drill Rig
Unmatched power and versatility in a truck-mounted compact Sonic Drill Rig.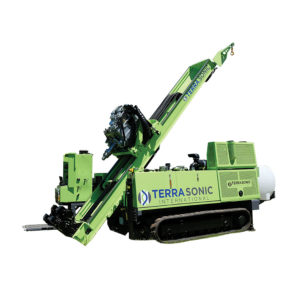 150CC • Compact Crawler-Mounted Sonic Drill Rig
Industry leading Sonic Drilling power on a compact platform.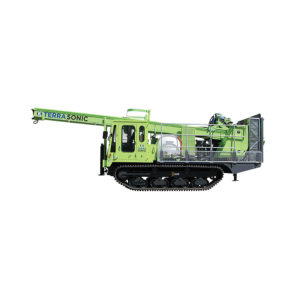 150C • Crawler-Mounted Sonic Drill Rig
Legendary Sonic Drilling power for difficult-to-reach areas.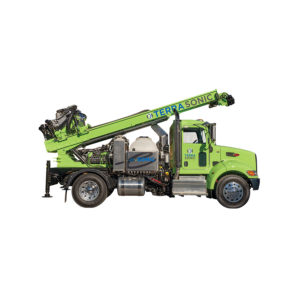 150CT • Compact Truck-Mounted Sonic Drill Rig
Sonic Drilling with the maximum mobility of compact truck mounting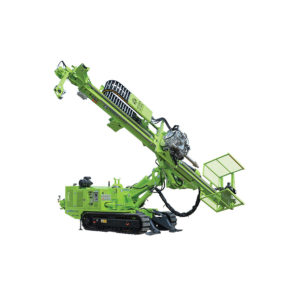 150AC8 • Articulating Crawler-Mounted Sonic Drill Rig
Articulating Sonic Drilling power at any angle between vertical and 130°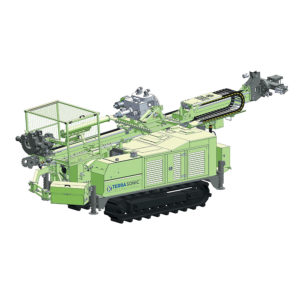 150CCE • Compact Crawler-Mounted Sonic Drill Rig
Full Sonic Drilling power that fits in a 20-cubic yard container